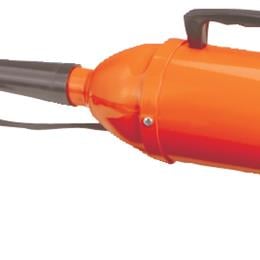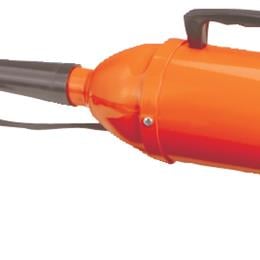 Product DescriptionFeatures and Benefits
Electric Pump for Air Mattress
Product Specification
Product Description
Features and Benefits
Electric Pump for Air Mattress
Product Specification
Width: 14.2".
Height: 9.8".
Length: 4.5".
Power: 120 VAC.
Input Frequency: 60 HZ.
Pressure Range: 20 mmHg to 60 mmHg (inner mattress pressure).
Auto Firm (60 mmHG, Auto return in 30 minutes).
Seat Function (Pressure preset + 10 mmHg).
Static Selectable.
Static auto returns in 2 hours.
Comfort Therapy.
Function Lock (Auto lock in 30 min. after on).
Alarm mute.
Low pressure alarm.
System (alternating) passive alarm.
Power failure alarm.
Low pressure alarm delay.
Memory function.
Air Flow: 12-LPM (Liters Per Minute).
Functions: Static and dynamic features .
Power Cord Length: 15 Ft.
UL: 60601-1, 1st Edition-2003.
Maximum Current: 0.5 Amps.
Model # 14427
| | |
| --- | --- |
| Product UPC | 822383326726 |
| Alergy | Latex Free |
| Product Installation | No Installation Required |
| Product Assembly | No Assembly Required |
| Warrenty | Limited Lifetime Warranty |